Our Products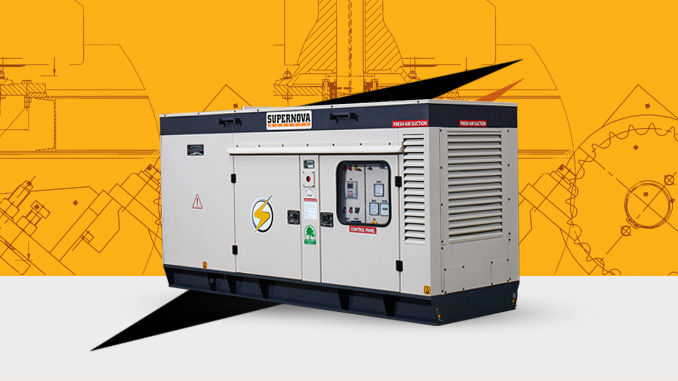 Supernova Eco Series
Supernova is a renowned name in the industry for being the magnificent manufacture of silent diesel generators. It is also into manufacturing the mighty and environment-friendly Ecological & Economical machines. Supernova has designed the Environment friendly silent diesel generators which has added value to businesses.
READ MORE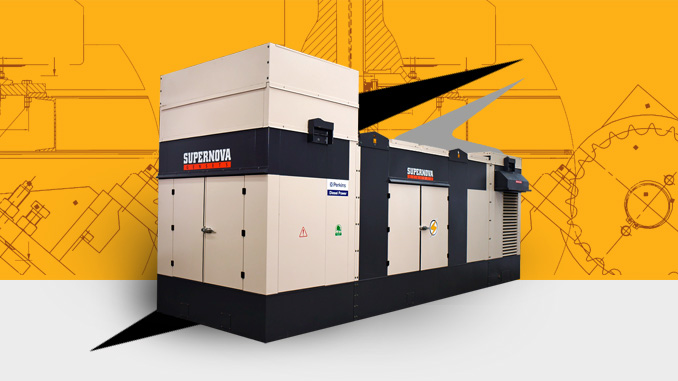 Supernova Euro Series
Silence is beautiful and serene; silence is luxury when it comes to the Gensets. Envisioned taking ahead the power of silence, Supernova has come up with the silent DG sets that are equipped with the advanced technology know-how which gives them the quality to work in whisper quiet operation. Supernova has already partnered with the prestigious names like: Perkins, UK & AB Volvo Penta, Sweden.
READ MORE