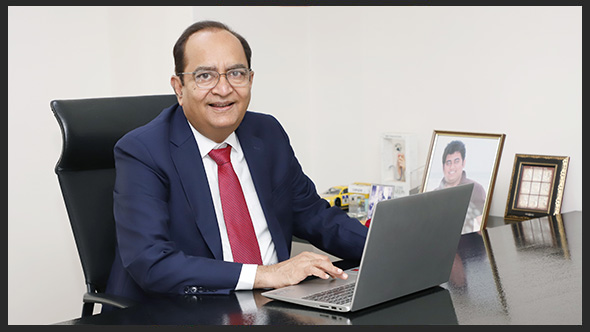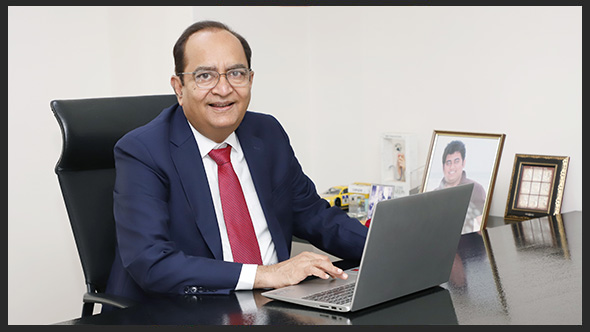 Chairman's Message
We have savoured the flavours of success and its credit goes to our customer friendly philosophy and approach. The customer friendly approach is deeply imbibed and rooted in each and every employee of Supernova at all levels of hierarchy. The young and dynamic nature of Supernova keeps the Supernova family members enthusiastic to embrace the latest, improving technologies and getting them all incorporated in our services.
Our dynamic organization believes in pushing the bar higher every year. We envisage making new achievements and creating new milestones every year disregarding our achievements in the past and our competitor portfolio.
This willingness to make ourselves capable of providing world-class products and offer quality services after sales is what makes us stand out. Supernova never looks back but always looks forward and trusts itself to get its vision executed besides always befriending customers.